Pesisi Restaurant
Traditional and Artistic Restaurant in The Alantara Sanur Bali
Bali is known for its ever-expanding health and wellness tourism, and Pesisi Restaurant is all about that. The restaurant is open for all-day dining fascinates guests with healthy inspired concatenation flavors of Bali, Asia, and beyond. It offers a calming pool view giving a nice isolated feeling while it flows seamlessly onto the rest of the resort.
The traditional cultural heritage and Balinese philosophy concept of the resort can be seen being portrayed on the wall, presenting one of the scene from Balinese Hindu mythologies. The restaurant offers relaxing ambiance at both indoor and outdoor seating so your meal will be a starting point of your healing journey at the resort.
MENU
Focusing on healthy array menu using locally sourced fresh ingredients, ensuring each and every meal is deliciously tempting yet nourishing the body. Pesisi Restaurant unique wellness approach blends varieties of tantalizing signature recipes taken from local and Asian most popular dishes with the wholesome cuisine of international delicacies.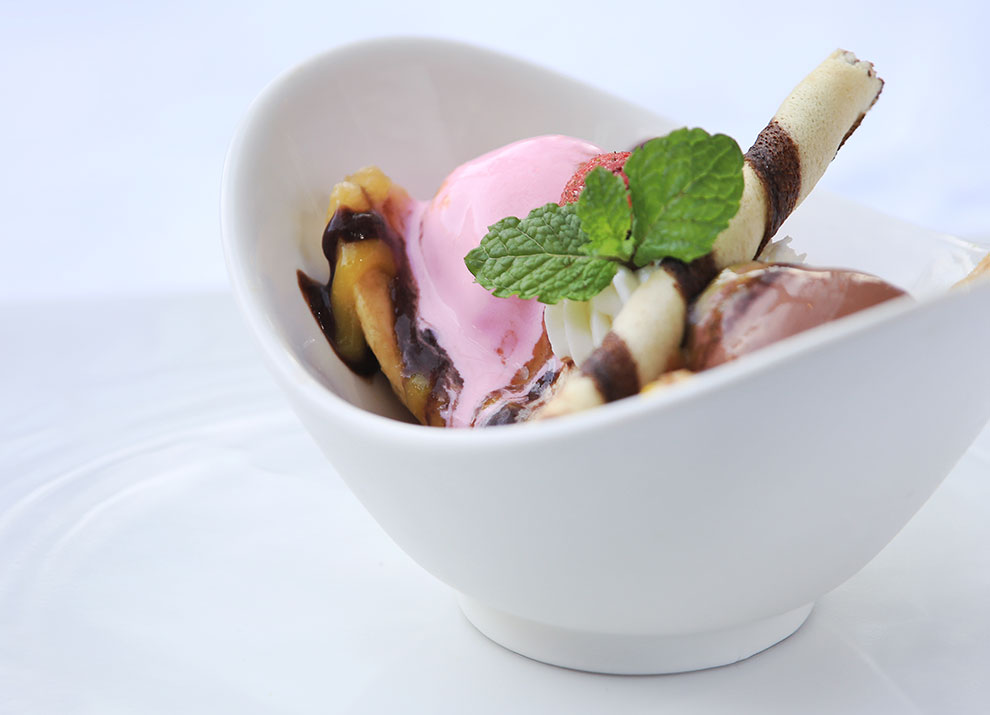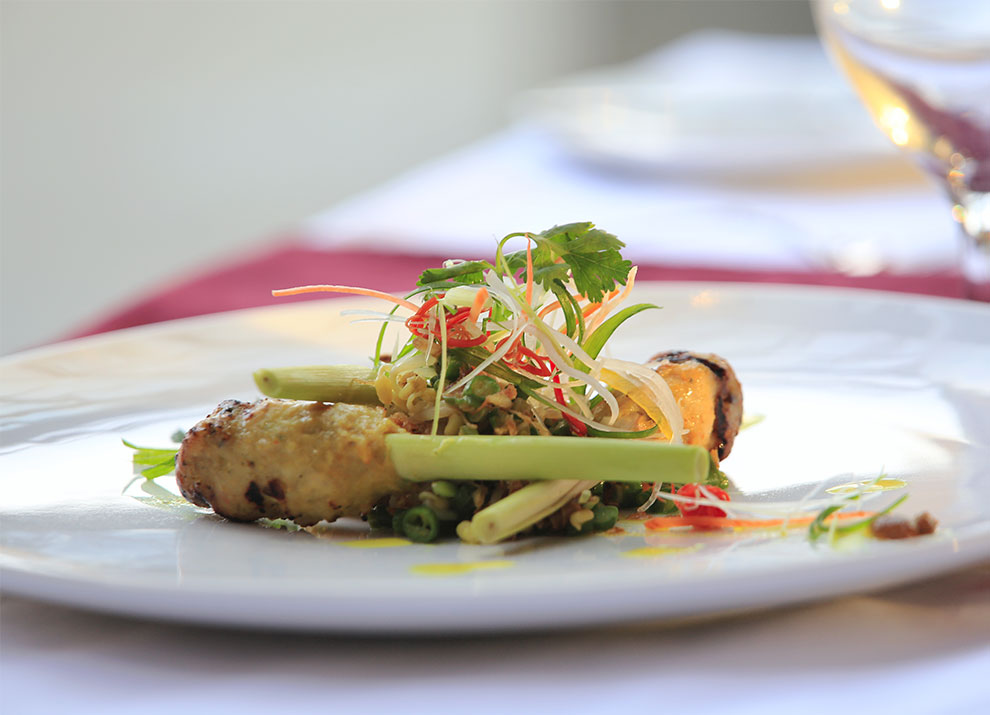 FACILITIES
The best facilities will be obtained in this restaurant, you can choose either indoor or outdoor seating place. Indoor seating capacity is about 20 persons and outdoor capacity is about 50 persons. The view will be greet and gather you when you are enjoying the menu because the restaurant has offered artistic and natural view surrounding. Moreover, you can also enjoy the pool that located in near your seating place. Therefore, it is suitable to taste the menu with your beloved ones.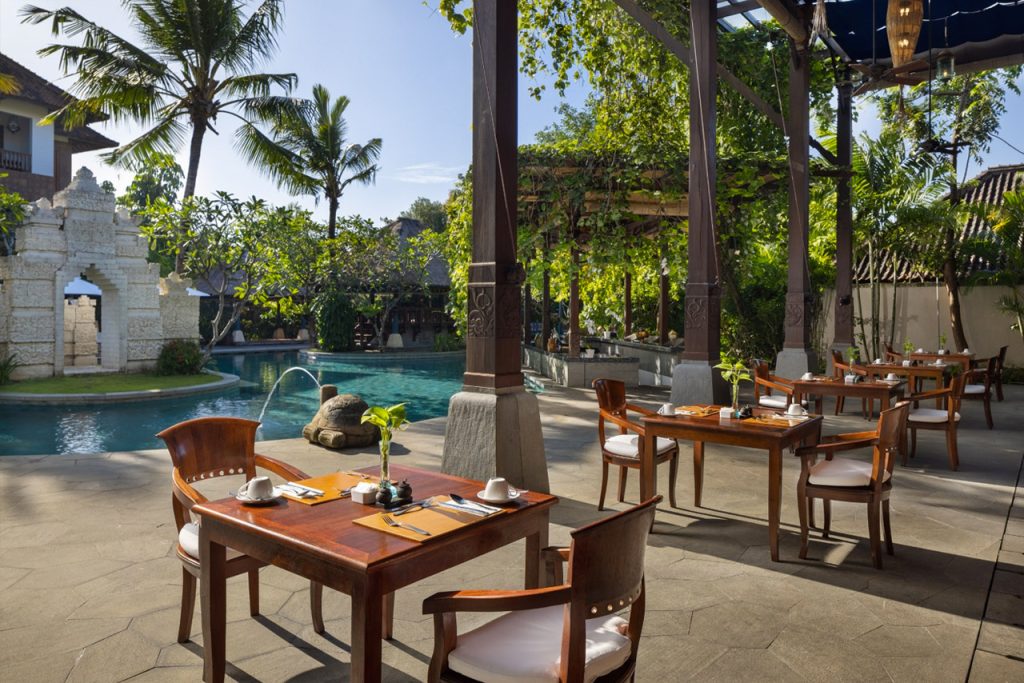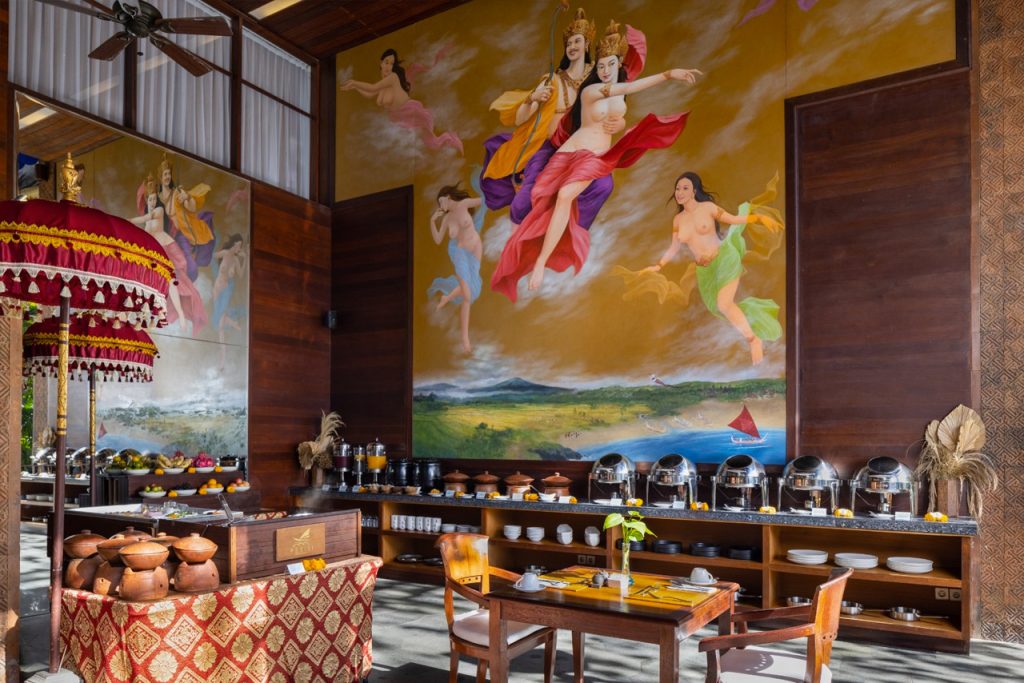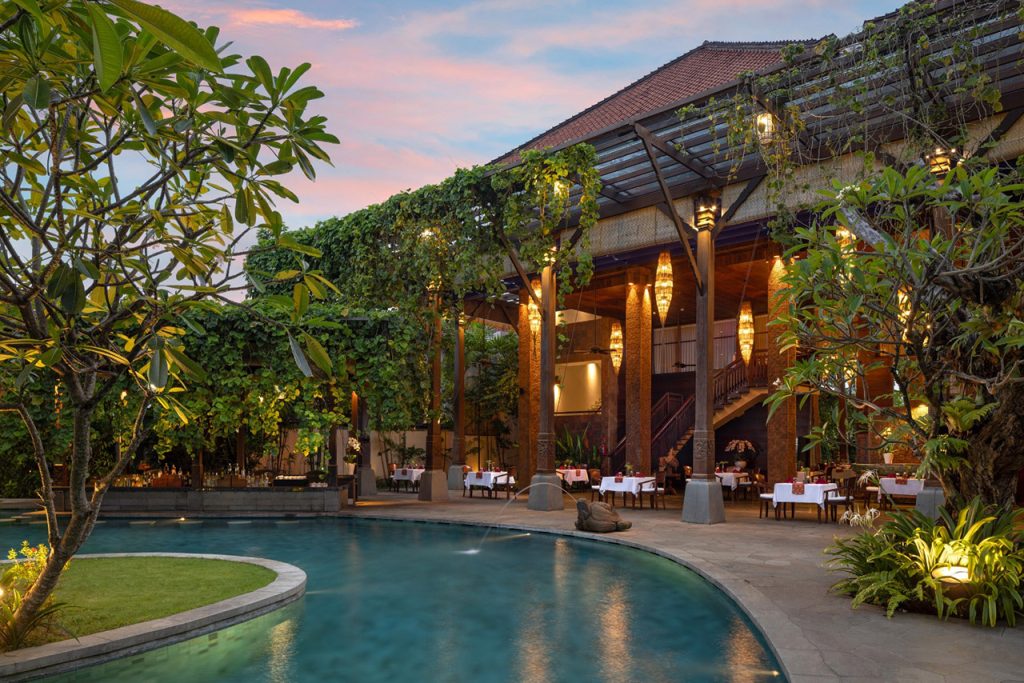 Moreover, The Alantara Sanur Bali has also offered cooking class activity so that if you want to be professional chef who able to cook various menu, this restaurant should be visited when you are going to make a holiday in Bali. Note in your holiday destination book to visit The Alantara Sanur Bali.