Bali News
The Alantara Sanur, Bali share news and covers relevant festival and beyond. Get the latest and greatest right here.
For any further information regarding news, please kindly text us on whatsapp.
Annual Sanur Village Festival for the Bali and Indonesia tourism calendar, August is the month for Sanur community's festival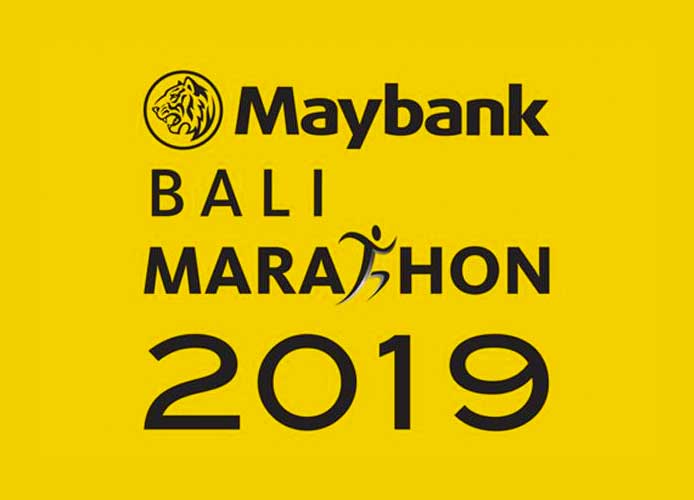 Maybank Bali Marathon is an annual road race event held in Bali, with 2019 marking its 8th edition.